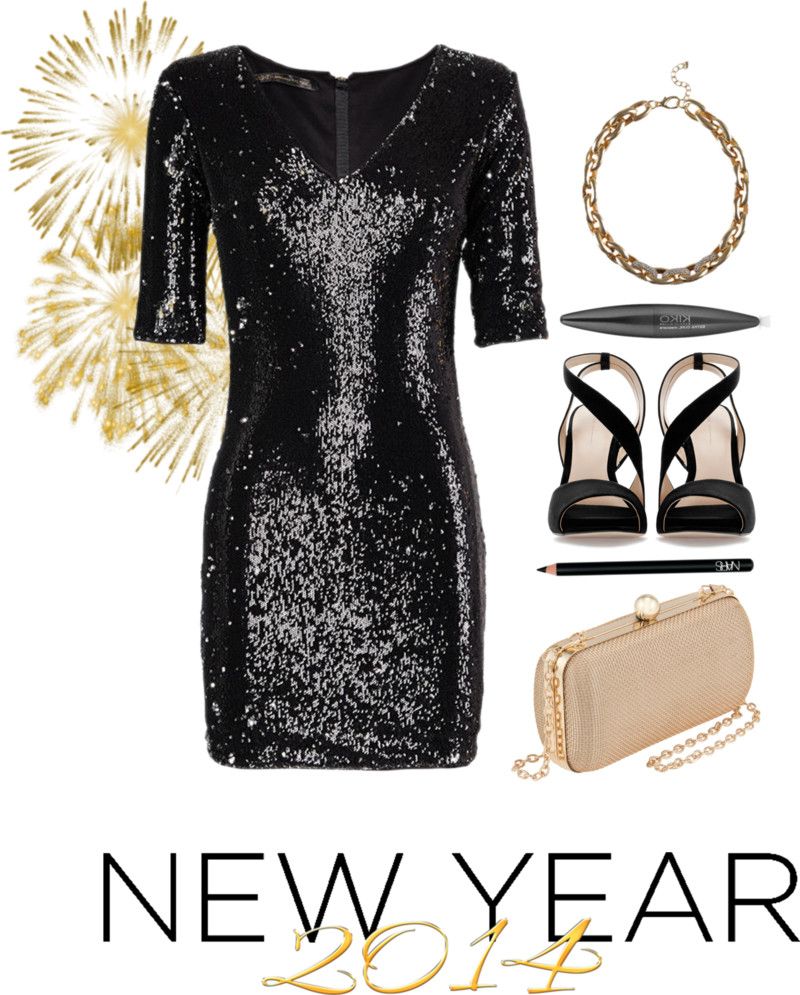 I just want to show you this outfit ideas for tonight! More HERE!
I hope you have a wonderful day with all the people that you love and…have funnnn!
There isn't worries today!
Btw, a BIG THANK YOU for all of you that follow me!
______
Vim aqui rapidinho mostrar-vos 4 outfits em dourado
para esta noite de revéillon! Mais AQUI!
Espero que gostem e que se inspirem!
BOM ANO perto de quem mais gostam e divirtam-se muiiito!
E desde já um grande obrigada a todos os que me seguem,
sem vocês não seria a mesma coisa!