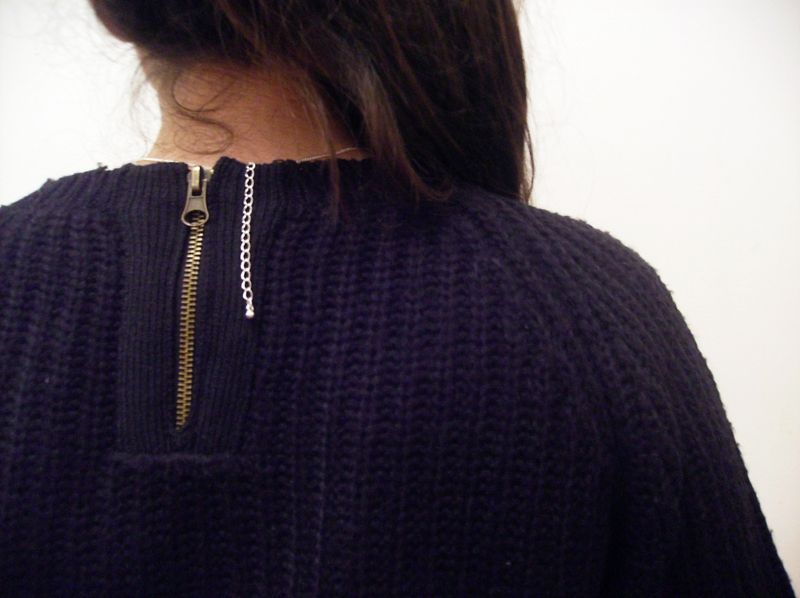 Infinity necklace - Bershka | Knitted sweater - Primark
Hii! Here I am with a new post! Today I'm showing you this beautiful necklace from Bershka!
It was a gift from a very special friend of mine! It's so delicate and simple and I love it!
Above the text, I show you the necklace with a simple sweater from Primark.
Below, you can see the lace bra!! It was a gift too, but this time from my aunt!
It's gorgeous, don't you think?
I loved to do this kind of photos, maybe I'll do more!
Take a look:
______
Oláá! Aqui estou eu com o novo post! Hoje mostro-vos este lindo colar, da Bershka!
Foi um presente de uma amiga muito especial, que eu adoro, claro!
O colar é tão delicado e simples que eu não tinha como não gostar!
Acima podem ver o colar combinado com uma simples camisola de malha da Primark.
Abaixo, podem ver o lace bra!! Foi um presente, também, mas desta vez da minha tia!
É lindo, não acham?
Adorei fazer este tipo de fotos, talvez faça mais!
Vejam: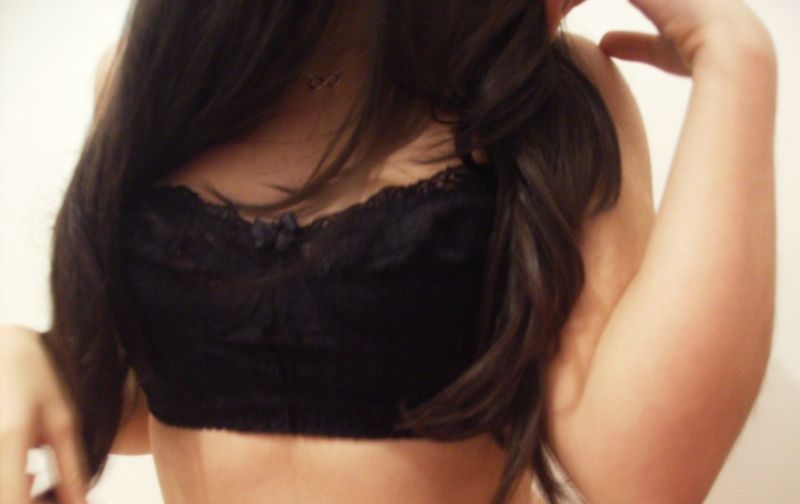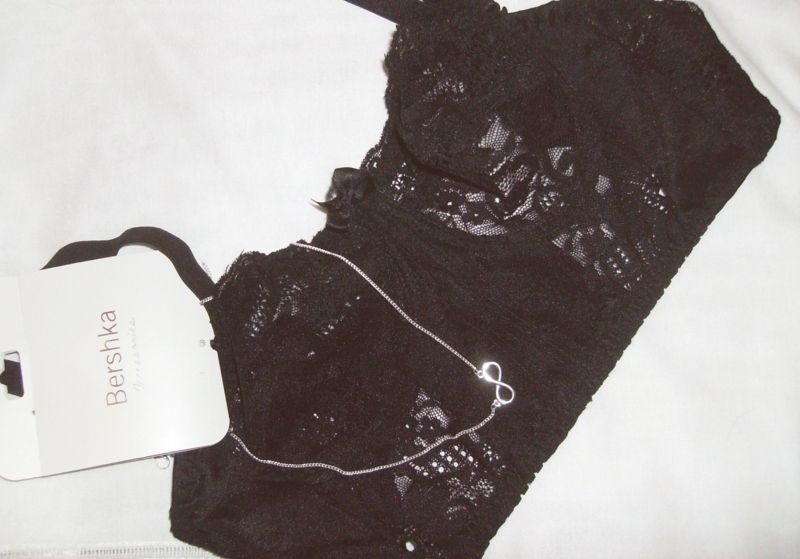 A big LIKE, or a big DISLIKE?
Como vos disse, adorei tirar estas fotos mais ''intimistas''. Senti-me livre.
Senti que podia fazer qualquer coisa. Leveza de espírito, não sei.
Só sei que gostei (:
kisses,
Flávia.