and today I'll talk about a beautiful woman named Emilia Clarke!
She's 26 years old and she is an English actress!
Maybe you already know her from the cast of the HBO series Game of Thrones
as

Daenerys Targaryen, right?
I love her! She has an unusual beauty!
Her blue eyes and her white skin are the things that I apprecciate on Emilia's face!
Olá! Nos últimos posts do tema ''Girl Crush'', eu falei-vos
da
Nina Dobrev
e da
Queen B
.
Hoje venho-vos falar de uma mulher linda que anda a
fazer furor lá fora
(e cá dentro também!)!
Ela chama-se...tantarantan....Emilia Clarke, claro!
Emilia tem 26 anos e é uma atriz inglesa,
que provavelmente já conhecem
da série da
HBO,
Game of Thrones,
como a intérprete de
Daenerys Targaryen, certo?
Eu adoro-a ver no seu papel! Aquele cabelo quase branco
que ela usa na série fica-lhe mesmo bem, não acham?
Tem uma beleza tão fora do comum!
Os olhos azuis e a pele branca são as coisas que
mais aprecio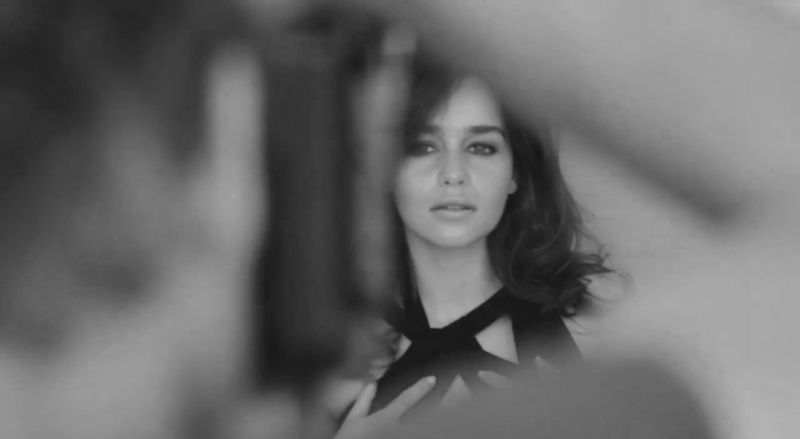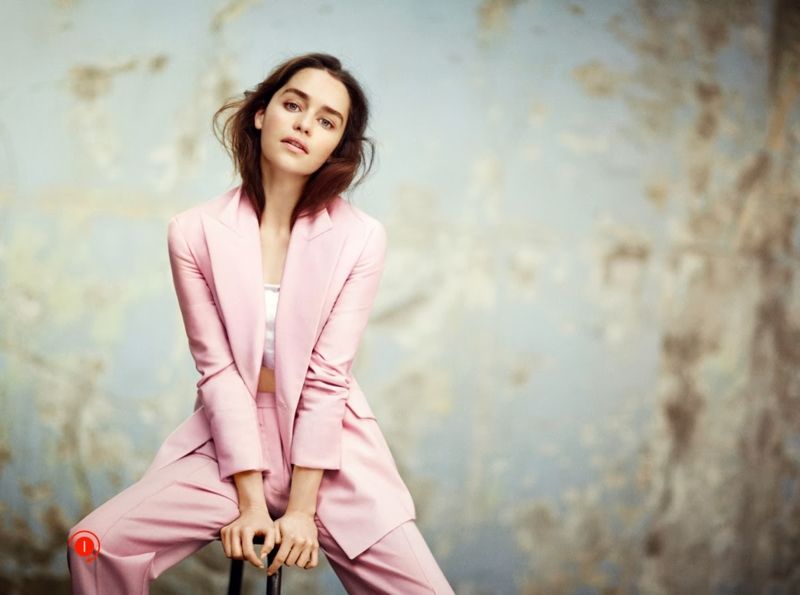 Emilia as Daenerys in the Game of Thrones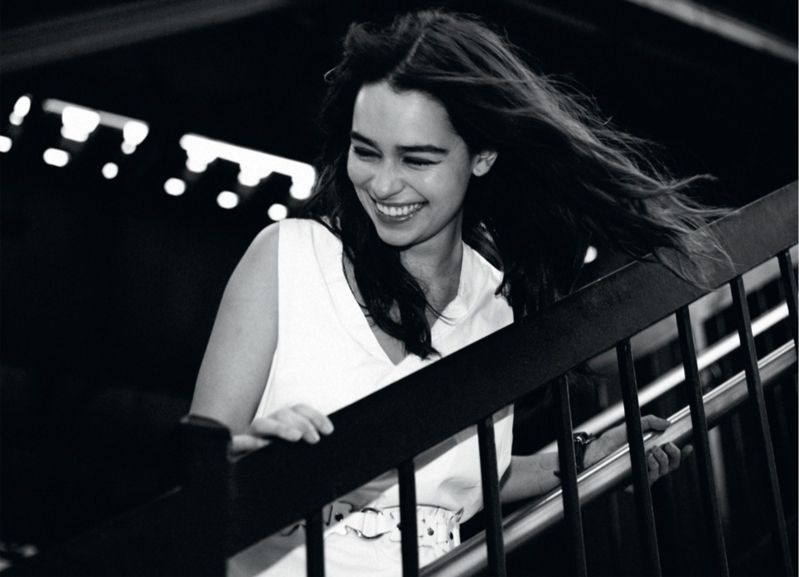 Beautiful hair, don't you think? (: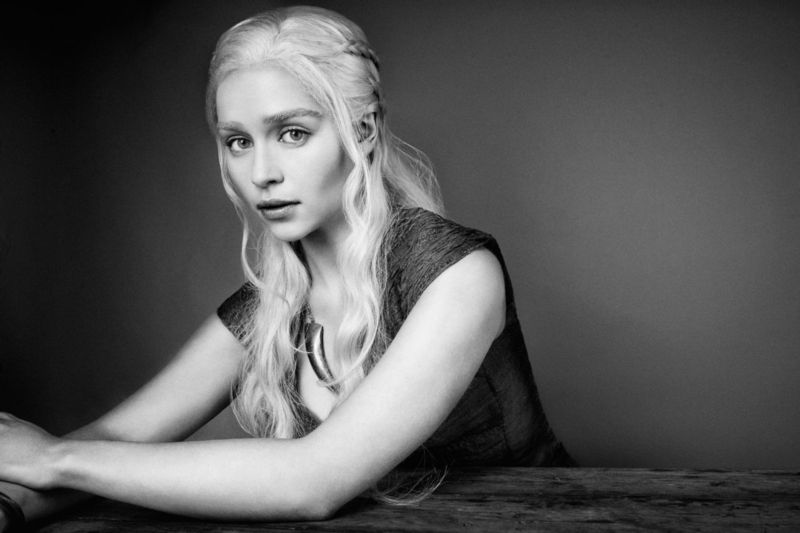 Ahh! And her style is so beautiful too!
She's an elegant woman and she always look good in every situation!
I love all the kind of dresses that she used in galas and her ''street style''!
Ahh! E o estilo da Emilia é tão bonito também!
Ela é uma mulher bastante elegante, como podem ver, e está
sempre
com um look irrepreensível! E nem o facto de ela ser baixinha
(tem apenas 1,57m)
faz com que ela não seja
uma
das
maiores e mais bem vestidas em todas as situações!
Adoro todo o tipo de vestidos que ela usou até agora em galas,
e também o seu estilo de rua, se assim se pode chamar, vá.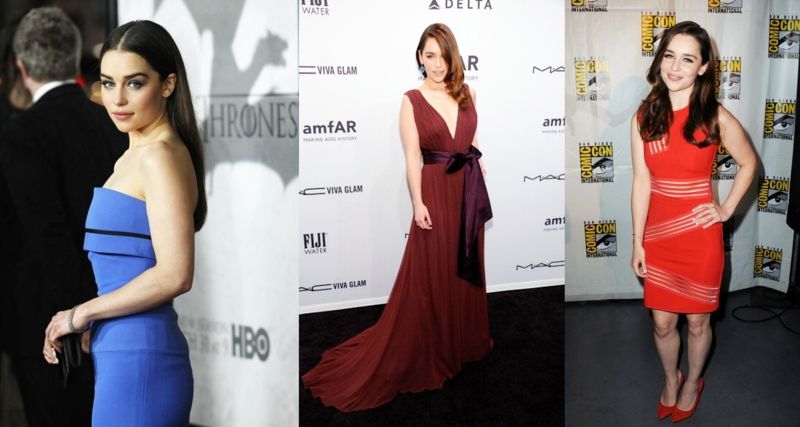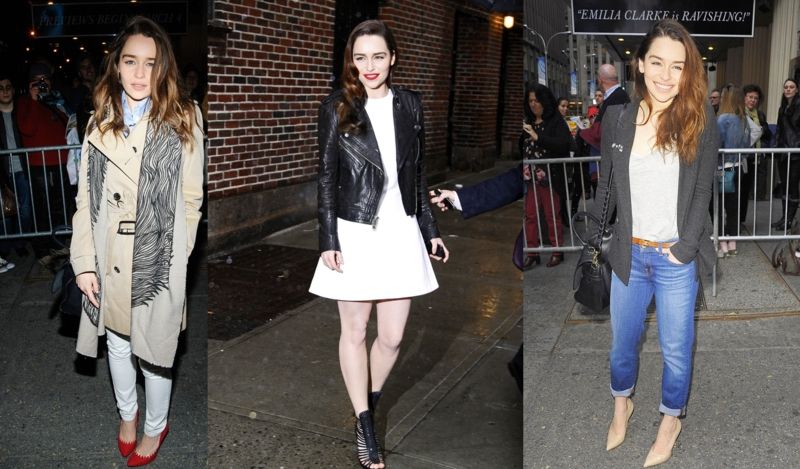 She's gorgeous in every situation, don't you think?
Did you already know her?
Ela está deslumbrante em todas as situações, não acham?